Raptors Game Scholarship Code
Attention local Baseball fans!! Join in the fun on Tailgate Night June 25th! Meet in downtown Ridgefield between 4-6pm for the pre-game Tail Gate Party. There will be music, games, food and swag bags prior to taking the special C-Trans bus to the Raptor Stadium. The bus leaves at 6:35pm. 50% of ticket proceeds go to the Ridgefield Chamber's Scholarship Fund.
Use this link to purchase tickets:
https://groupmatics.events/event/Ridgefieldchamber?r=99
or Use THIS QR Code benefit the Chamber's Scholarship Fund!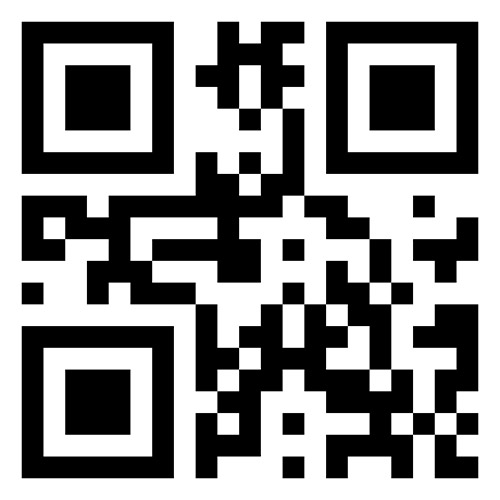 Raptors Game Scholarship Code
Date and Time
Saturday Jun 25, 2022
6:35 PM - 6:35 PM PDT